About Us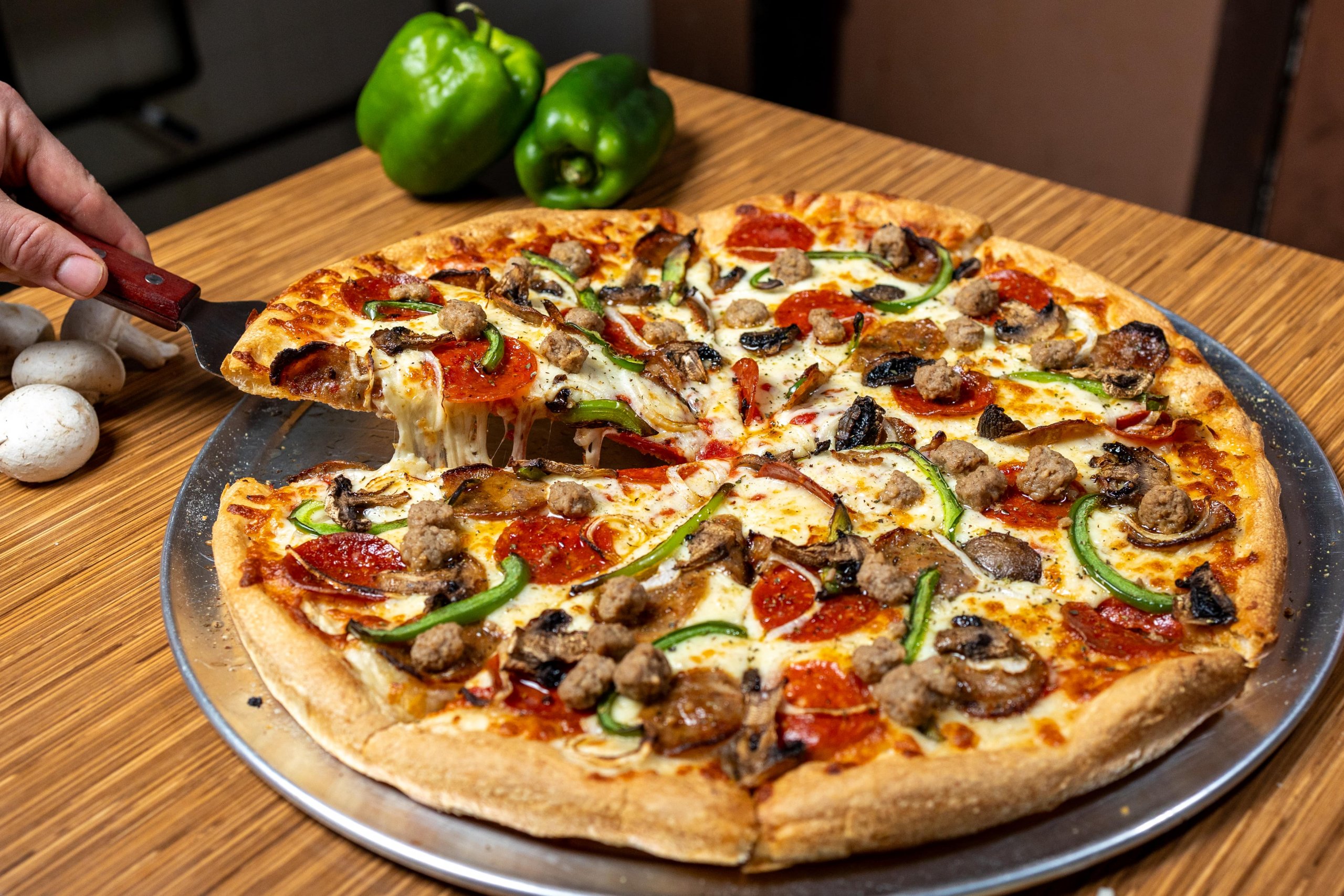 Great pizza starts here.
And it started here in 1973 by 3 brothers who loved making food for their customers. That's where our name 3 Stars Pizza comes from. Each star represented each brother.
Being a family owned and operated business for over 50 years we take the utmost pride in making delicious food at an affordable price. Originally in Elsmere we moved to our current location on Union Street in 2014. Our menu expands beyond pizza including cheese steaks, wings, subs, salads and much more.